Halloween is coming up soon! Although you might have normal plans this year due to obvious reasons, it's still worth dressing up (if only for the insta post). As IB students, we naturally can't think of anything other than the IB, so might as well tailor your Halloween costume to the diploma! Here are our top tips on what to IB Halloween costumes to dress up as in 2020!
Dress up as a robber who is stealing your sanity, as the IB very much does! Check out this previous IB student who did just that! 
Dress up as a Zoom/Google Meets/Teams call! They've dominated our lives so it's only fair that we give them some credit through a 'stume! Make your face into a laptop and stick your classes' faces onto your own.
Become your Extended Essay! Take this figuratively or literally, as you could actually print your EE out and make it into a dress/outfit! If you are already done with your EE this is the best way to honor it! 
Want to double check you've nailed the essay? Click here to access our FREE EE Master Guide!
Dress up as someone who doesn't do the IB! As an IB student you might be stressed, anxious, and sleep deprived, so what would it look like if you were a 'normal' person who didn't do the IB?
If you want really scary IB Halloween costumes, dress up as the IB logo! That will make all of your peers run away from you in a hurry. You could even decide to dress up as Managebac if you want to make sure that everyone socially distances from you throughout the evening!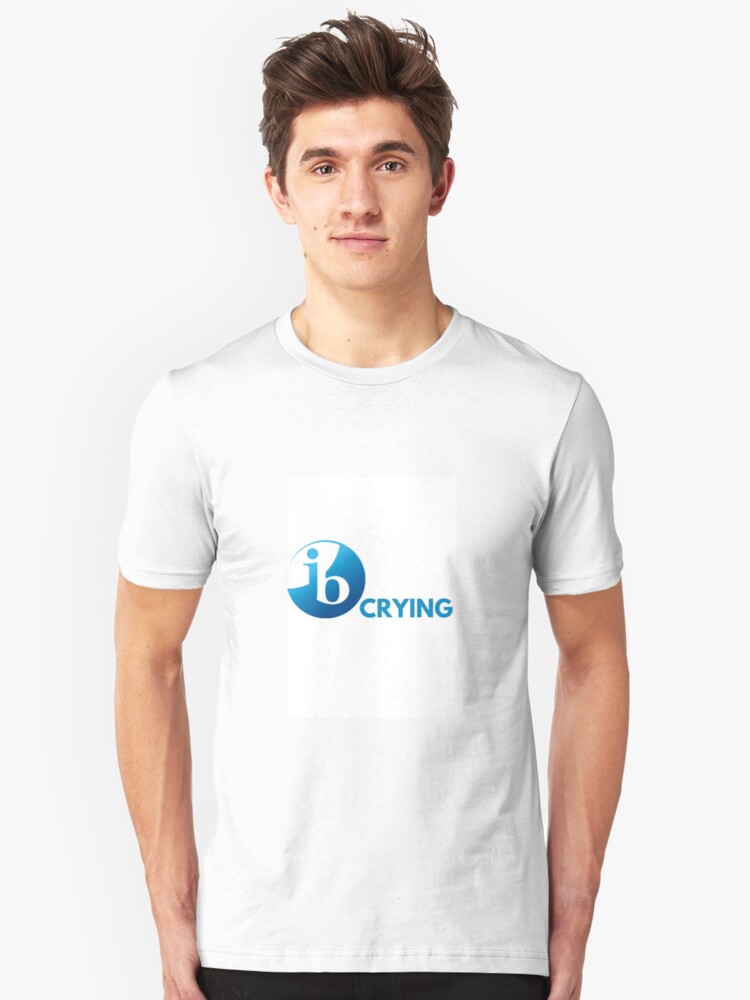 Although it might not feel like exams are that soon, they're coming up quicker than you can possibly think! Freak out everyone around you by being a calendar with your exams clearly marked out! 
Remember though, while Halloween can give us a fright, it doesn't last forever. The IB doesn't have to be scary if you keep on top of things. Keep following us here at Lanterna for some more blogs to make the IB seem a little less freaky!